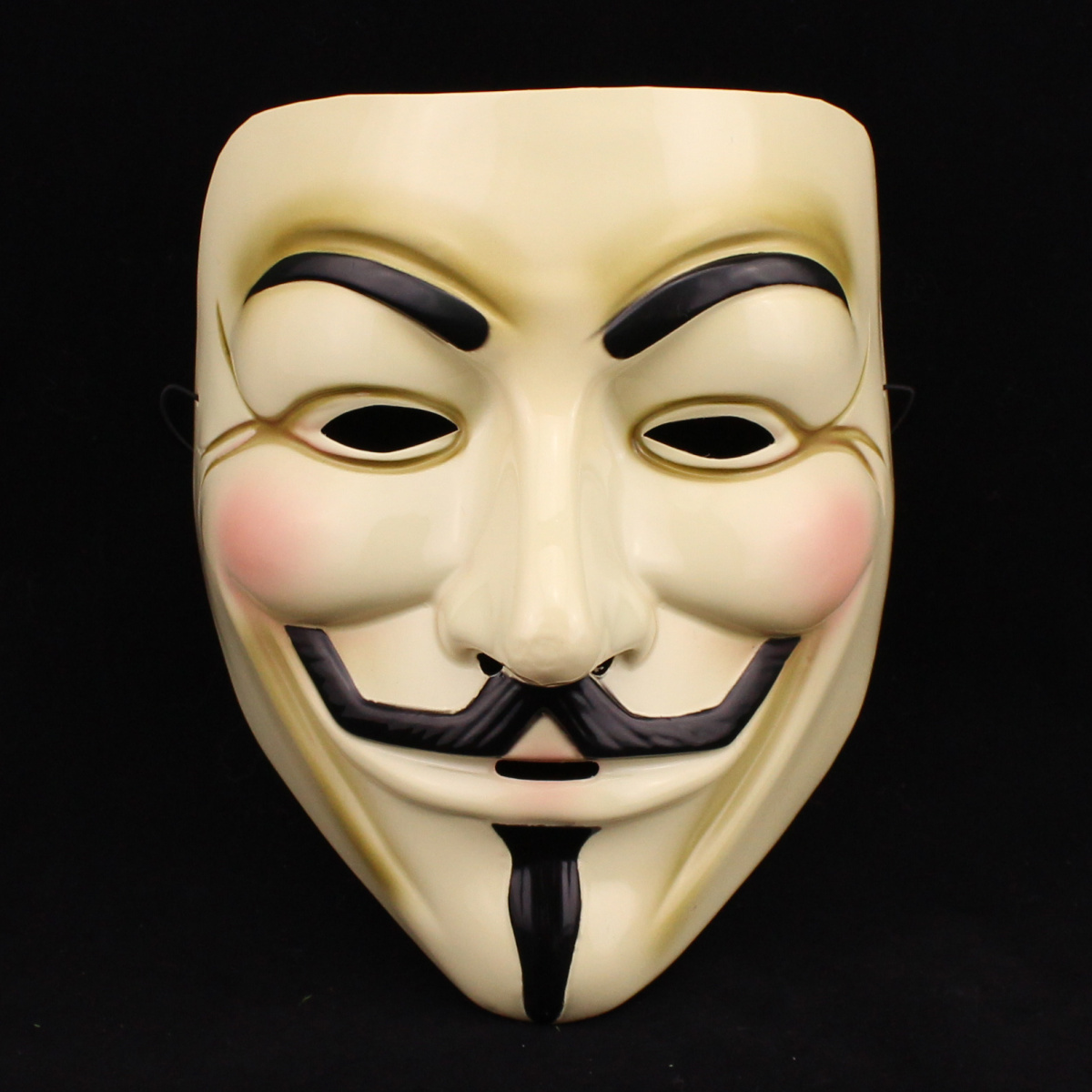 ANONYMOUS joins the war against daesh. They have been attacking and shutting down daesh sites since last August, unfortunately the planning and communications among daesh terrorist was able to continue so the cowardly attacks in Ankara, Beirut and Paris were carried out over the past month. Anonymous' stepped up campaign against daesh is admirable. We have to hope these hackers have vetting procedures in place so the innocent aren't caught up in their actions, and that if they come across sites involved in planning more terrorism the information is passed on to government security services, anonymously, of course. From +The Huffington Post .....
#OpParis has taken down more than 2,000 pro-ISIS accounts so far, the hactivist collective said Sunday.
Posted: 11/16/2015 02:16 AM EST
|
Edited: 17 minutes ago
After the Islamic State (ISIS)
claimed responsibility
for Friday's wave of attacks that
killed more than 130 people
in Paris, the hactivist collective Anonymous declared war on the terrorist faction and its supporters.
"Make no mistake: Anonymous is at war with Daesh," the enigmatic hacker group wrote on Twitter over the weekend, using an
alternative name
for ISIS.
The group uploaded videos in multiple languages, including English and Italian, in which it vowed to "neutralize" the perpetrators of Friday's attacks.
"We will not give up, we do not forgive," said a person wearing a Guy Fawkes mask. "Expect us."
Published on Nov 15, 2015
anon-news.blogspot.com/2015/11/opparis.h
­tml Hello citizens of the world.
We are anonymous.

The aftermath of Friday, November 13, 2015.
France is shocked by the events caused by terrorism in the capital.

We first wish to express our sorrow and our solidarity with the victims, the injured, and their families.

To defend our values and our freedom, we're tracking down members of the terrorist group responsible these attacks, we will not give up, we will not forgive, and we'll do all that is necessary to end their actions.

During the attacks of Charlie Hebdo, we had already expressed our determination to neutralize anyone who would attack our freedom.
We'll be doing the same now, because of the recents attacks.

We therefore ask you to gather and to defend these ideals.

Expect a total mobilization on our part.

This violence should not weaken us. It has to give us the strength to come together and fight tirrany and obscurantism together.

We are anonymous.
We are legion.
We do not forgive.
We do not forget.
Expect us.
Anonymous said Sunday that more than 2,000 ISIS-related Twitter accounts had been taken down in Operation Paris (#OpParis). Given the amorphous and secretive nature of Anonymous, however, the group's activities can be hard to verify and track.
The hacker collective has threatened to combat ISIS in the past. Last August, the group declared "
full-scale cyber war
" against the Islamic State, saying it would combat the terrorist network's influence on social media.
Since then, Anonymous has reportedly
identified and taken down tens of thousands of pro-ISIS Twitter accounts
. Some donation pages for the terror group, listed on the dark web, have also been shuttered by the collective, an Anonymous member told The Atlantic earlier this year.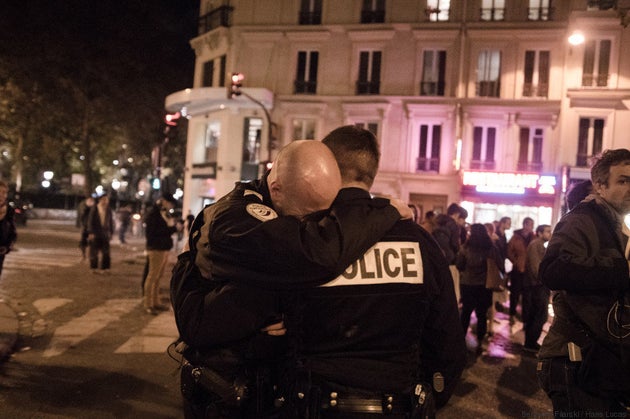 Read More Paris Coverage