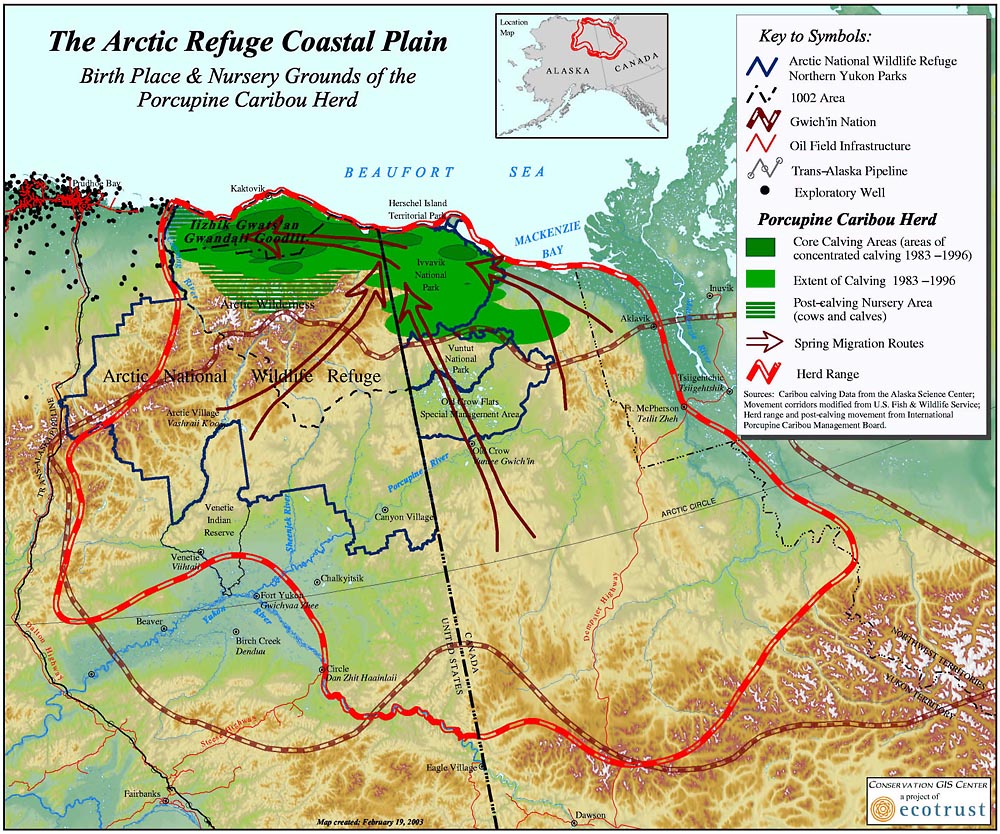 I called +Senator Tim Kaine D VA, spoke to Evan and told him I expect Sen Kaine to support and vote for S 2341 declaring the coastal plain of the ANWR as wilderness. Evan said he doesn't have a statement from Sen Kaine on this bill and suggested I go to his website and express my opinion in an e mail, which I did (just click the link above if you want to e mail Sen Kaine). This from +Earthjustice .....
We need your help! Senator Kaine has yet to support protections for sensitive areas of the Arctic National Wildlife Refuge and it is important that he hears from constituents like you.
Last month, a bill to protect the coastal plain of the Arctic National Wildlife Refuge was introduced in the Senate. The refuge and its biological heart, the coastal plain, is home to more than 250 animal species, including polar bears and wolverines, as well as more than 180 species of birds that migrate there each year from all 50 states.
The sensitive coastal plain is called the "Sacred Place Where Life Begins" by the Gwich'in people, who rely on the porcupine caribou birthed there every year as their main source of food.
The coastal plain has been unprotected for over 30 years, and the threat of oil and gas drilling on this ecologically significant swath of land is still present. The time is now to protect the biological heart of the refuge from the threat of destructive oil and gas development.
With 34 senators on board, plus the support of more than 100 representatives in the House and a wilderness recommendation from the Obama administration, this bill has historic levels of support.
The Arctic Refuge is part of our natural heritage, for all to enjoy.
Thank you for helping us protect the wild!
Sincerely,

Jenifer Collins
Legislative Assistant
Policy & Legislation