MORE on the drumpf/trump-pence Russia connection here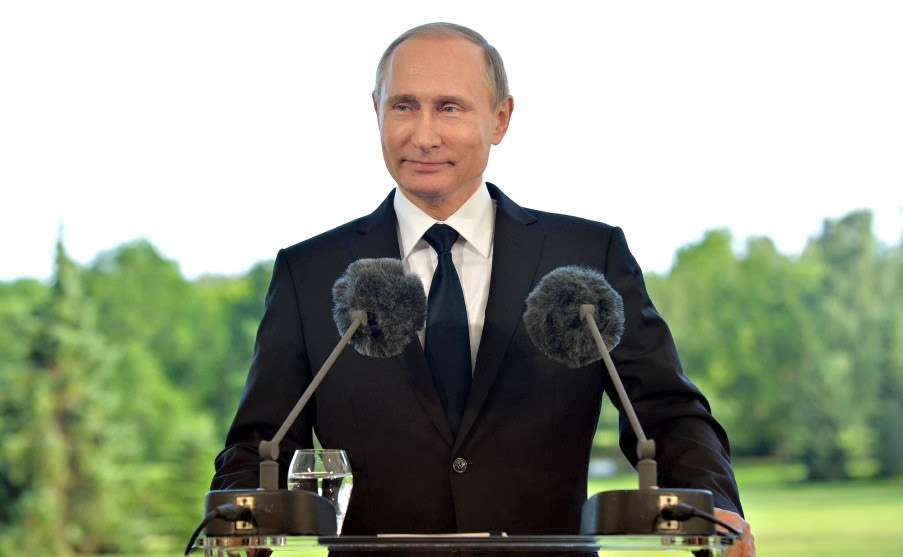 Here are four key dynamics that will mark Trump's first encounter as president with the Russian leader. (
Mother Jones
)
Sergey Kislyak claims to be leaving the US flummoxed by working with the Trump administration. (
Mother Jones
)
Support hard-hitting journalism
The Russian Connection
and all our reporting is made possible by readers like you. Support our investigations with a
tax-deductible donation
.
TOP NEWS
Attacking the investigators?
Critics are dissecting every hire on special counsel Robert Mueller's team. (
Washington Post
)
Tension over sanctions.
The Kremlin warned that its patience is "running out" on actions taken by the Obama administration. (
Newsweek
)
US allies' anxiety.
Western spies fear Putin will play Trump like a fiddle and gain major concessions. (
The Daily Beast
)
WHAT OTHERS ARE SAYING
A former ambassador's advice:
"Your goal is not a friendly chat—diplomacy is not a popularity contest—but a clear statement of US national security and economic objectives and an exploration of what issues the United States and Russia could pursue together." —
Michael McFaul
On Trump's approach to Putin:
"He's got to bring up the issues that are a problem, ranging from their interference in our campaigns to what they're doing in other parts of the world." —
Sen. John McCain
Keeping track
Follow every turn in the long, twisted, and bizarre history of the Trump-Russia scandal in the always updated
Mother Jones timeline
.
Take a deep dive
The Russian Connection
is compiled by Bill Buzenberg and Denise Clifton, who ran the election season blog
PutinTrump.org
. Visit their
archive here
.