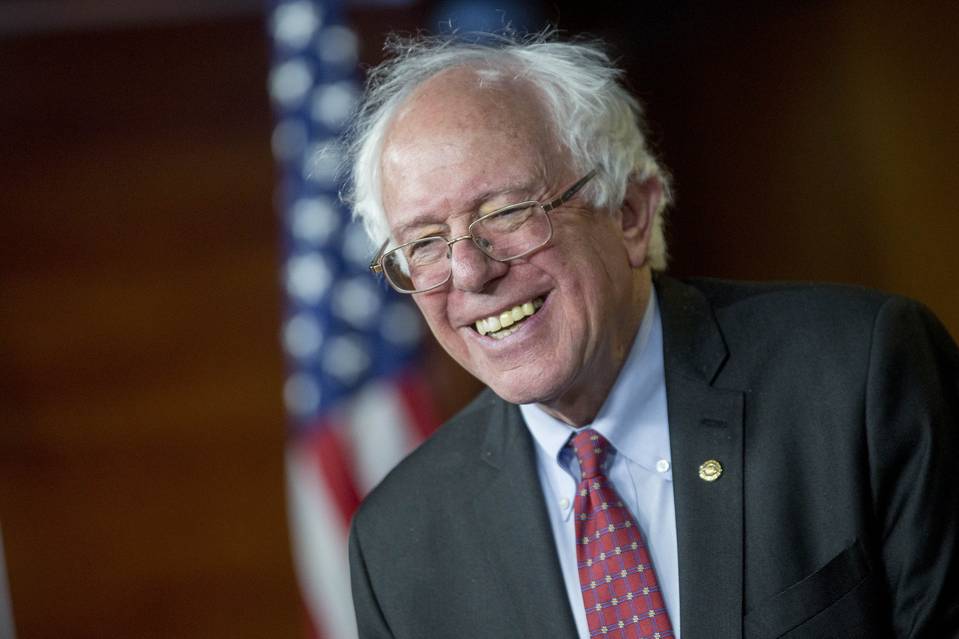 THE Nevada Democratic primary is this Saturday, 20 FEB 16. The latest polling has +Senator Bernie Sanders and hillary clinton virtually tied, 47% to 48%. Check out BERNIE 2016 and this from +Democracy Now! .....
Poll Shows Sanders, Clinton Tied in Nevada Ahead of Caucus
FEBRUARY 17, 2016
HEADLINES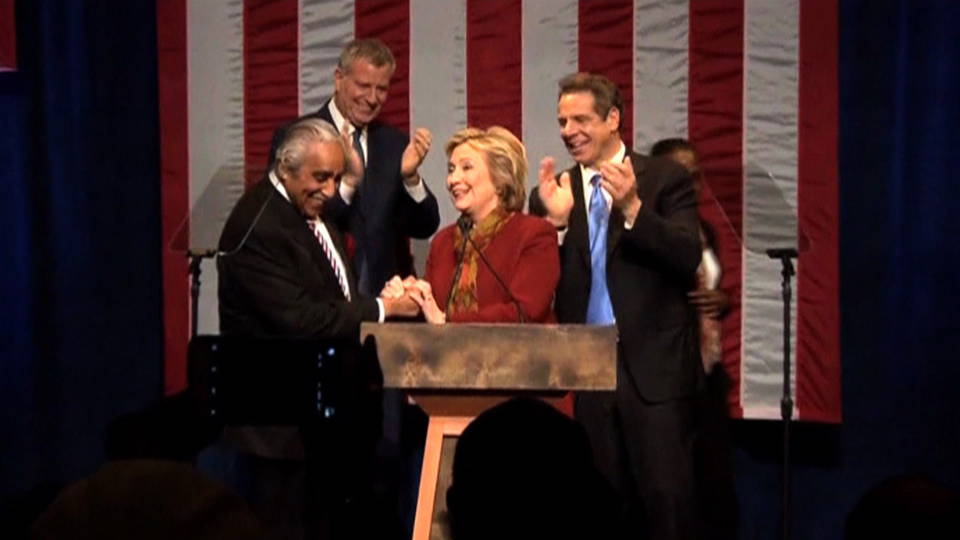 A new poll finds Democratic presidential candidates Hillary Clinton and Bernie Sanders are virtually tied in Nevada ahead of Saturday's caucus. The
CNN
/
ORC
poll finds 48 percent of likely caucus goers back Clinton, versus 47 percent for Sanders.
Democratic delegate totals and primary results & schedules