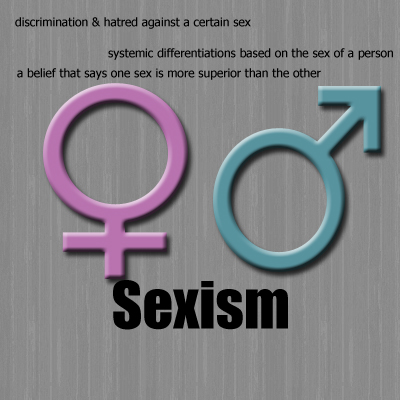 HERE is your chance to send a message to the best and worst of 2014 on women's rights, just click the link to cast your vote before 19 DEC. From UltraViolet.....
Are you still seriously disgusted by Roger Goodell for trying to sweep domestic violence in the NFL under the rug? Or bound and determined to make sure that
Rolling Stone
editor Will Dana doesn't get away with smearing a rape survivor in his magazine?
Us too. And
we've just launched an awesome new effort to make sure none of the biggest anti-women villains of 2014 can sweep their actions under the rug
.
UltraViolet asked supporters on Facebook and Twitter to nominate picks for the first-ever UltraViolet Best and Worst Awards. And you get to determine the winner.
Click here to vote for 2014's Sexist of the Year and Women's Rights Superstar.
Cast your vote for
the Rush Limbaugh Sexist of the Year
Award--the winner will receive a trophy (featuring Rush Limbaugh) and a binder full of women's rights educational materials.
But we're cheering on this year's most awesome people, too. Do you think Supreme Court Justice Ruth Bader Ginsburg couldn't be more rad or that
Orange is the New Black
star Laverne Cox is amazing? Cast your vote for Women's Rights Superstar of 2014. The winner will receive a Golden Femmy. It's like a Grammy, but better.
As we head into the new year,
let's send a strong reminder that sexist public figures will be called out and that supporters of women's rights will be acknowledged when they do the right thing.
Add your vote for the 2014 UltraViolet Best and Worst Awards.
Thanks for speaking out.
--Nita, Shaunna, Kat, Karin, Adam, Gabriela, Holly, Kaili, Kathy, Onyi, Susan, Clarise, Anathea, Megan, and Audine, the UltraViolet team
---
Want to support our work?
UltraViolet is funded by members like you, and our tiny staff ensures small contributions go a long way.
Chip in here.